Trade-in your old technology when you purchase any ASUS device and receive cashback within 30 days.
Safely recycle your ageing technology and unlock the residual value to save money when purchasing ASUS technology.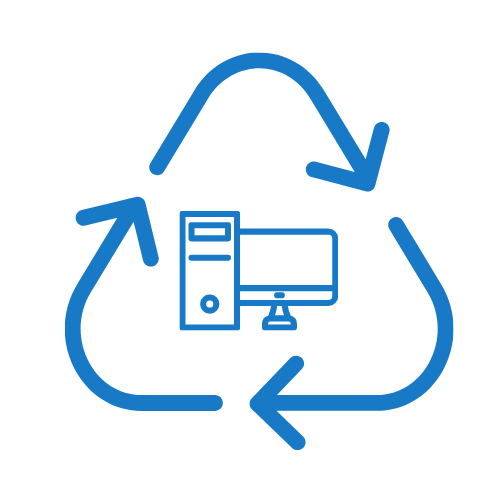 Recycle any type of device, including phones, tablets, laptops, and desktops
.
R
ecycle as many devices as
you
wish, regardless of the quantity of ASUS devices
you
purchase
.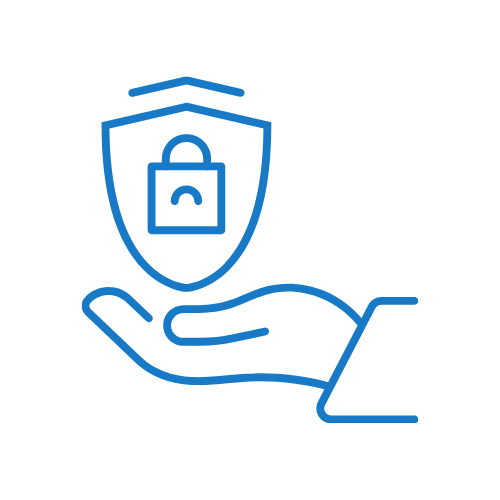 Receive
GDPR-compliant data wipe certificates for all technology recycled.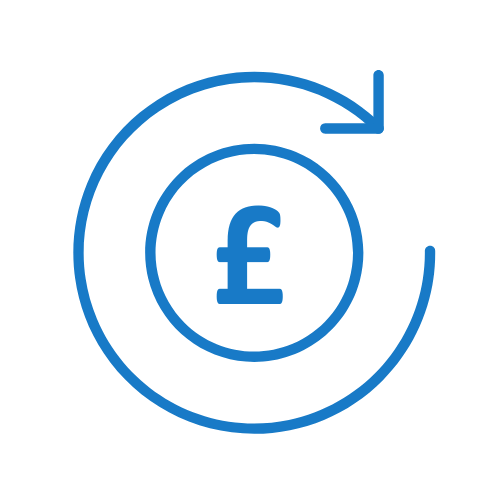 Cashback is paid within 30 days of the valuation being accepted.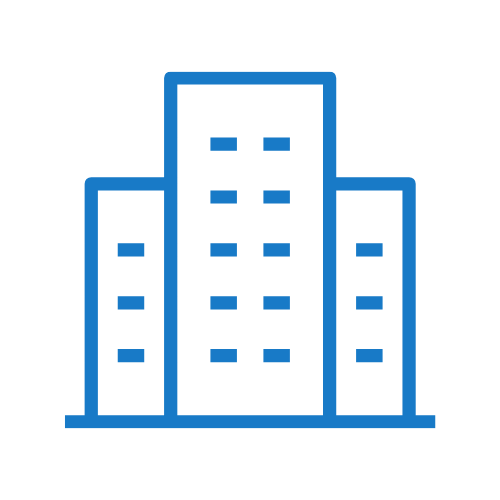 The programme is open to any organisation,
education
and commercial organisations.
No Risk, No Hassle Approach to Ethical Technology Disposal
Your technology is collected and valued for free. If you are unhappy with the valuation, your technology is returned free of charge.
If you are happy, the value is paid into your bank within 30 days.
Purchase any ASUS devices from any reseller.
Complete the online claim form and book your free collection.
Your technology is collected and valued.
Approve the valuation* and receive your cashback in 30 days.
GDPR data-wipe certificates are received within 60 days.
*Devices collected will be assessed and valued based on condition and specifications.
 If you are unhappy with the valuation, your technology can be returned to you free of charge.
Further guidance is available below.
It takes less than 5 minutes to submit your claim, all we need are some contact details and proof of your ASUS purchase (e.g., copy of your invoice).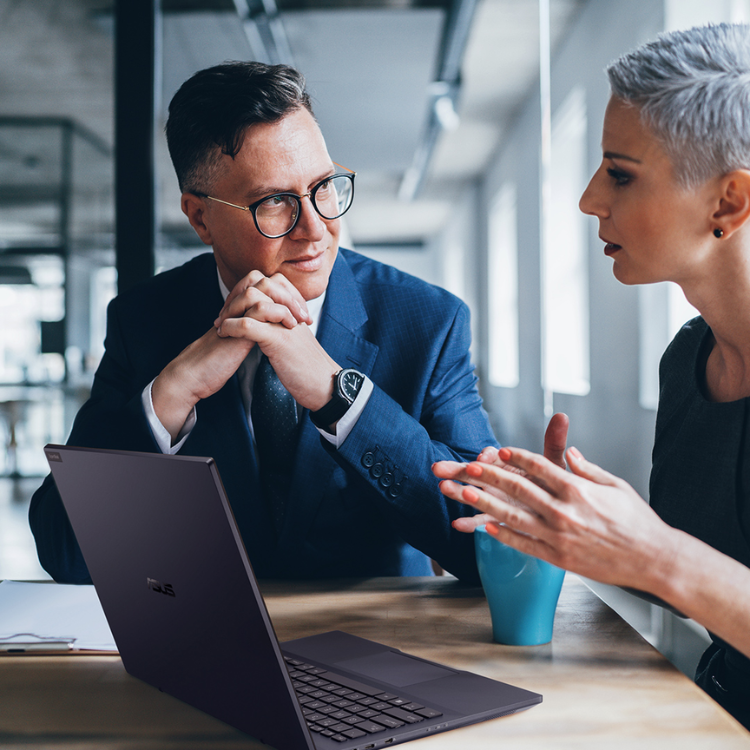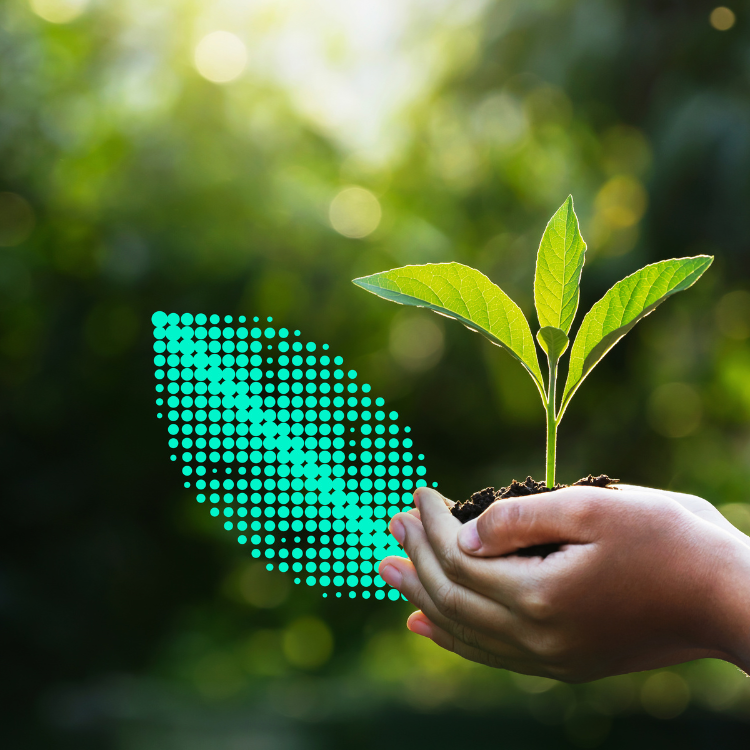 All equipment is fully assessed for functionality and cosmetically graded during the testing process. All hardware that is reusable is data-wiped, refurbished, and resold into the second-hand market to promote a truly circular economy. Faulty or damaged devices that can't be refurbished for reuse are ethically broken down and recycled for the raw materials.


Further details about ASUS's certified and accredited recycling partner are available upon request.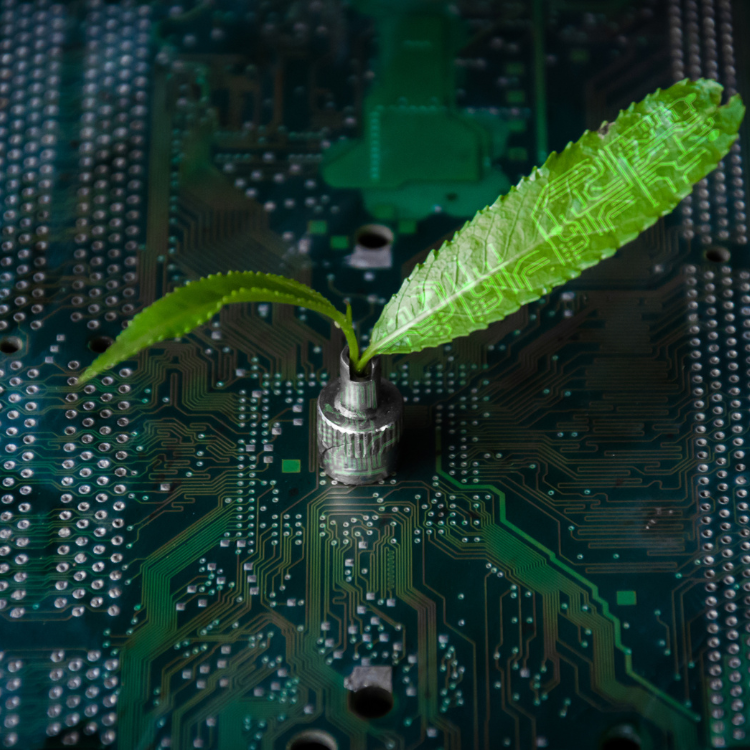 Example Trade-In Programmes
Purchase 30 ASUS Chromebooks for £6,000.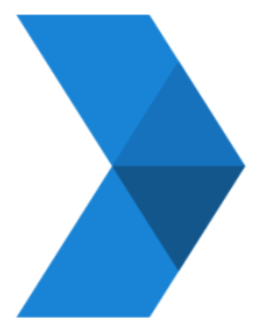 Trade-in 50 Windows desktops and receive £3,000 cashback.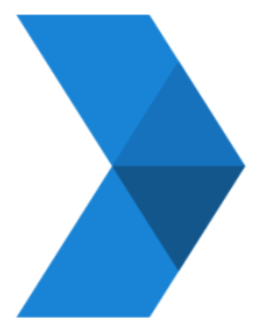 You saved 50% on your new devices.
Purchase 15 ASUS Windows Laptops for £4,500.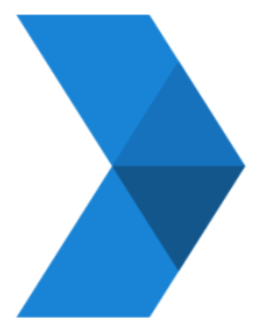 Trade in a mix of 12 iPads, 30 DfE Chromebooks and 10 desktops. Receive £3,500.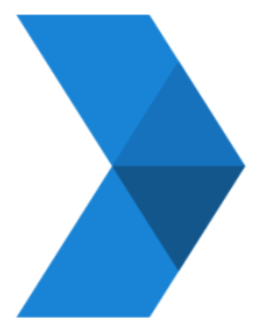 You only paid £1,000 for your new devices, just £150 each.
Learn about Asus commitment to forward-looking and proactive climate actions.